The London Eye was coloured blue last year.
Bosje vuurwerk Deze foto is genomen in BernCastle tijdens het vuurwerk bij het wijnfeest. Doordat de boom en de nacht zo mooi zwart zijn is dit een mooie foto geworden. Bijna abstract.. Fireworks This photo is taken in BernCastle where they had fireworks at a...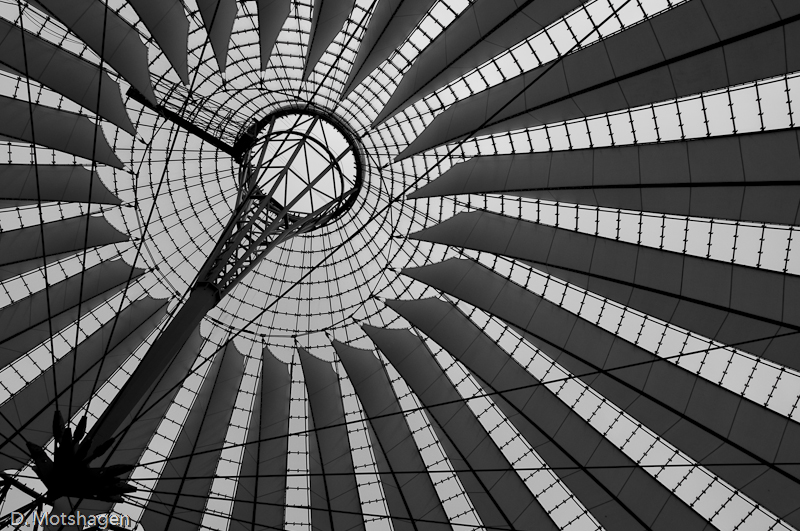 The Roof of the Sony Center in Berlin. This roof is hanging between several buildings which are sited at the Potsdammer Platz in Berlin. I looked up to see what was there, and saw this amazing roof structure. Then I searched for a nice composition. Because the sky was...